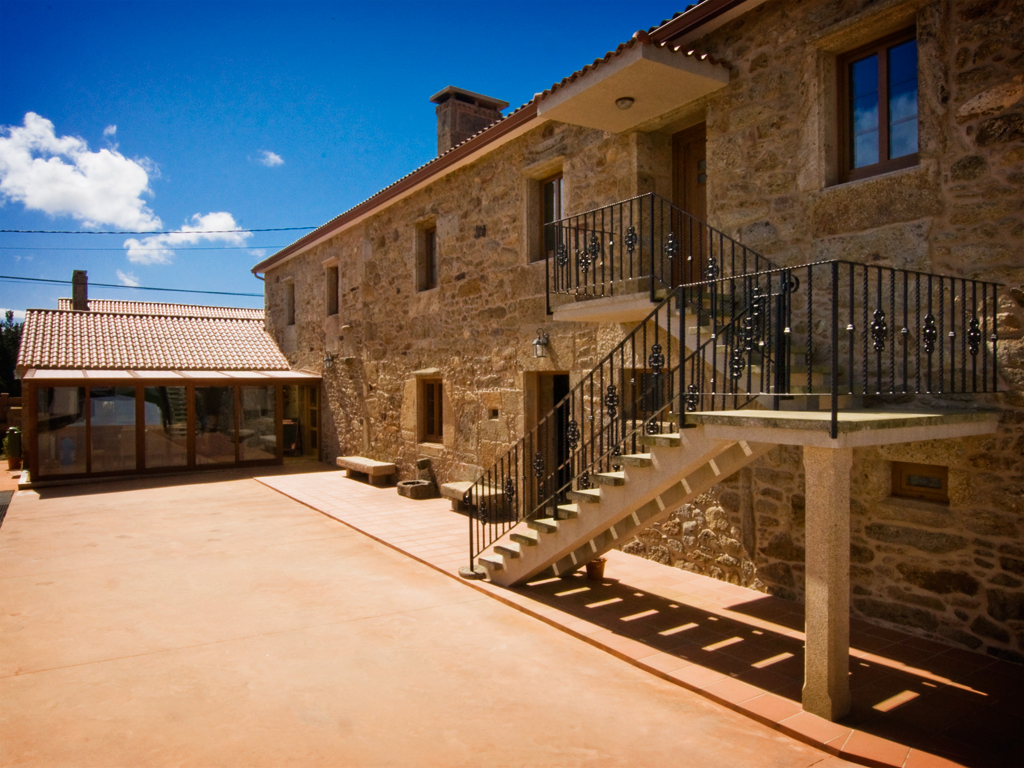 House Ceferino is an incredible rural property, fully restored, located in an emblematic point of the Costa da Morte, ideal for relaxation and enjoyment of Tourism.
The entrepreneurial spirit of the owners have turned this family mansion 1900 into a cozy retreat 10 Breakfast, that combines the comfort of the Jacuzzi with the authentic flavor of a housing land. Discover the pleasure of enjoying a Cottage renovated and fully equipped, focused both Tourism family, as the most demanding customers.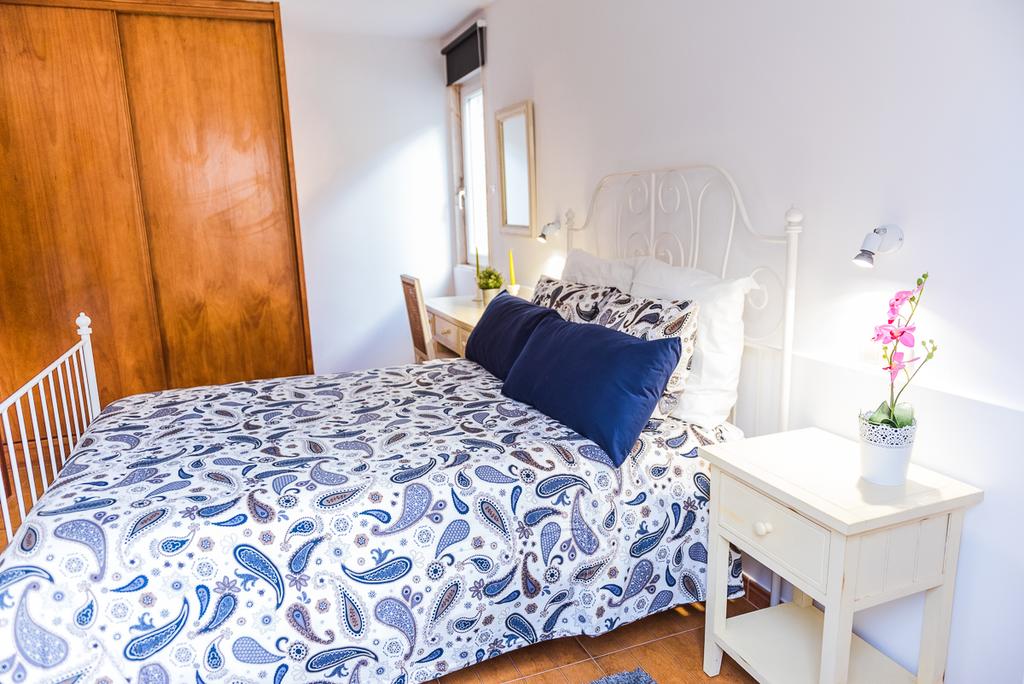 ** NEW APARTMENTS IN MUXÍA,gl **
Located in Muxía, heart of the Costa da Morte, and only a 12 minute walk from the beach is located Apartamentos Sambad.

The apartment has 3 bedrooms and bathroom, It includes kitchen with microwave, Screen TV, terrace and direct access to the promenade.